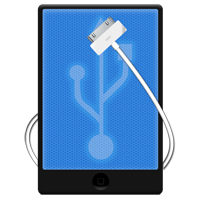 iPad File Explorer is an easy tool to browse and manage files and folders of you iPad, iPhone, iPod Touch. With iPad File Explorer, you can copy and remove files for your iPad, iPhone, iPod Touch easily just as if it were usb disk or flash disk.
Single LicenseSingle License means that you are only permitted to have one full version installed on your computer.
Pair PackPair Pack is for users who want to use the application on two computers, for example one for office the other for home or desktop computer and laptop.
Family 4 PackFamily Pack includes 4 unique registration codes. Each can unlock one copy of the software application on your family computers.